Polyversal Merch
MSRP: $25 USD
Store Link: Polyversal CEW T-Shirt
This product is in stock (3 colors, various sizes) and available to ship worldwide.
We've got Merch!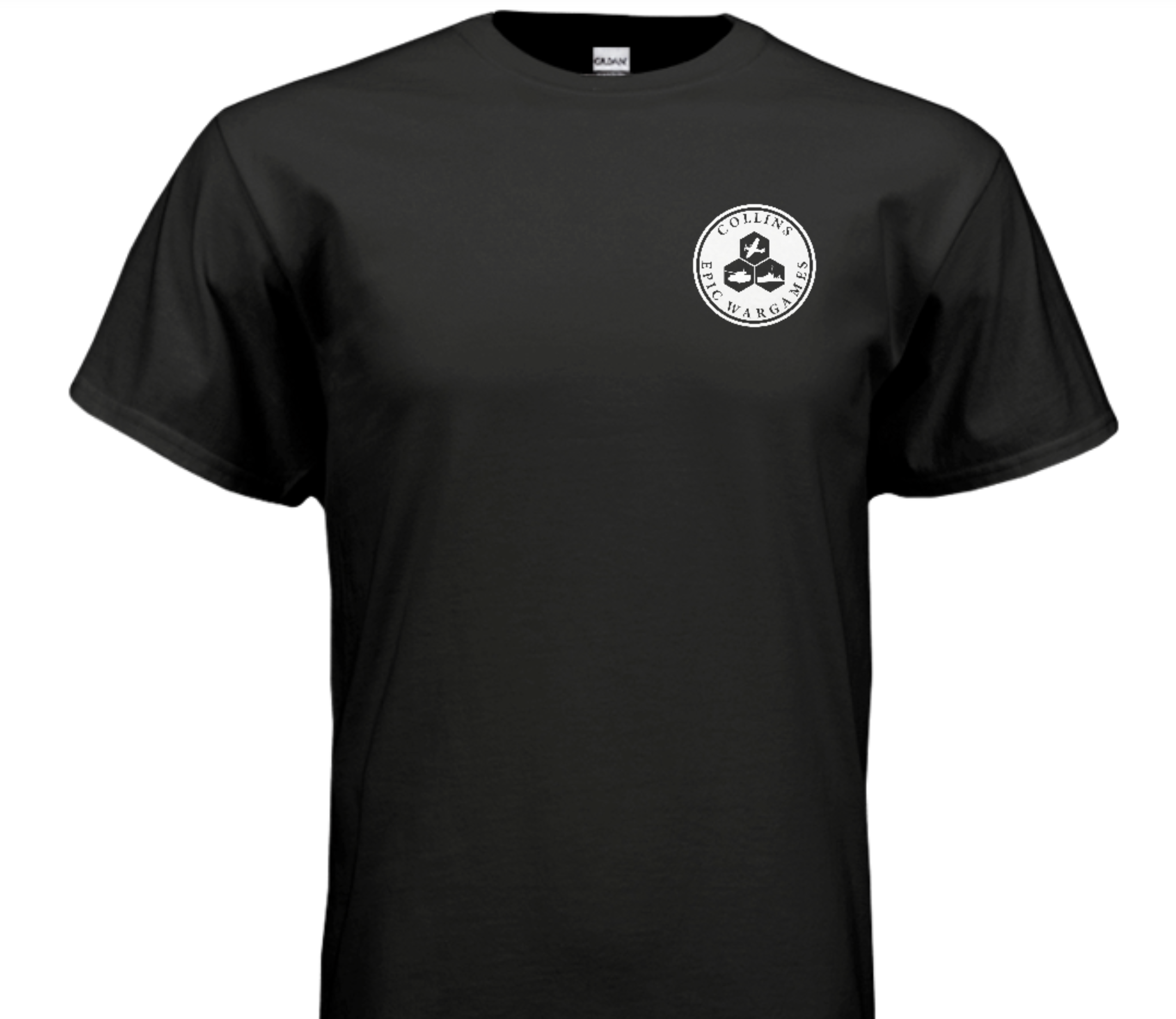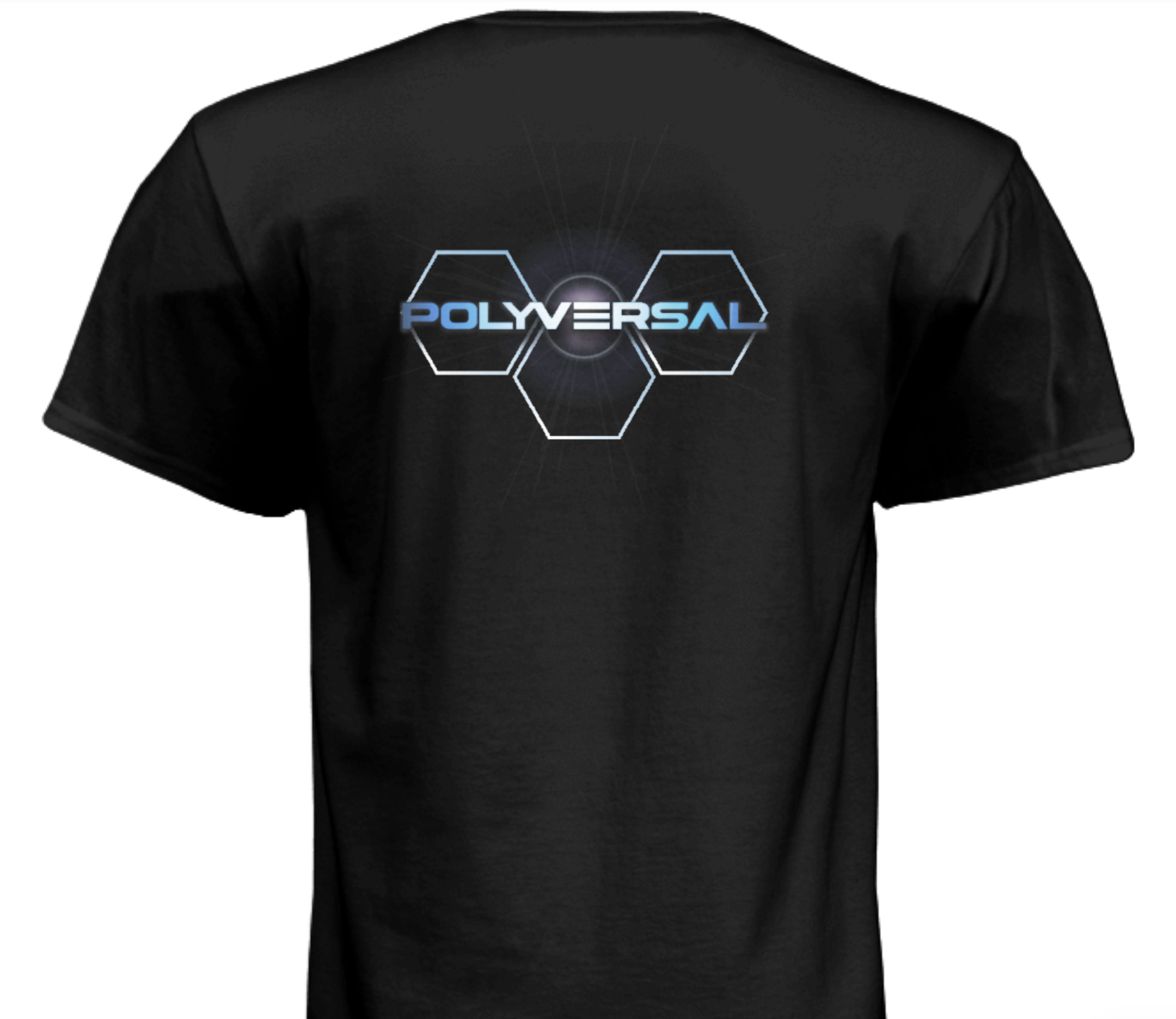 This Polyversal T-Shirt features the Collins Epic Wargames Logo on the front and Polyversal Logo on the back. This shirt is in stock and available in Adult sizes Small-5XL and 3 color options (Black, Maroon, and Blue Dusk).
Shirt Details:
* Gildan G200 Ultra Cotton T-Shirt (6 oz Heavyweight 100% Cotton) with reinforced double-stitched seams for durability
* Made with sustainably and fairly grown USA cotton
* Available in Adult Sizes Small-5XL, depending on color.
* Note: If we are out of stock of your selected color and size, we'll e-mail you before processing the order and may offer a different color.
* Free Shipping Note: Use Coupon code FREESHIP for orders over $100 USD and get free shipping worldwide.